Looking To Hire A Reliable Designer?

Allegra Designs is not just another designer that takes your money and moves on. Allegra is here for the long haul, to help you build an empire (or anything else you have your heart set on).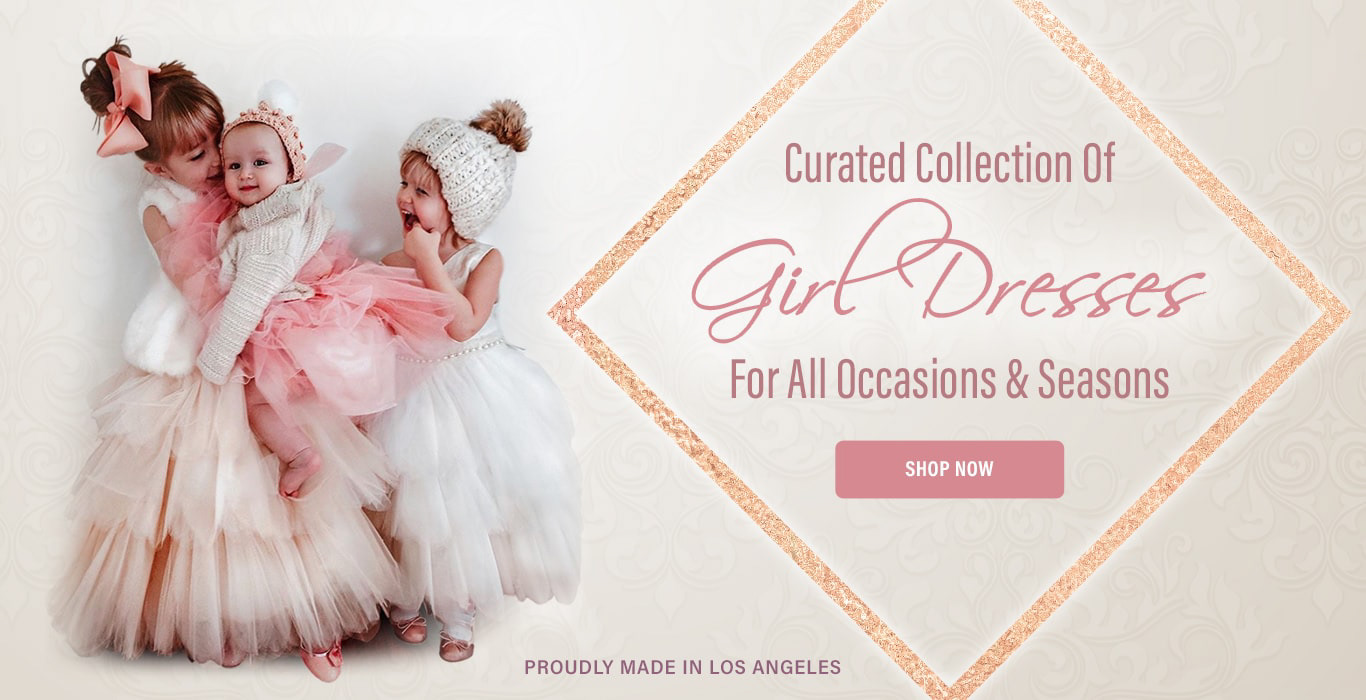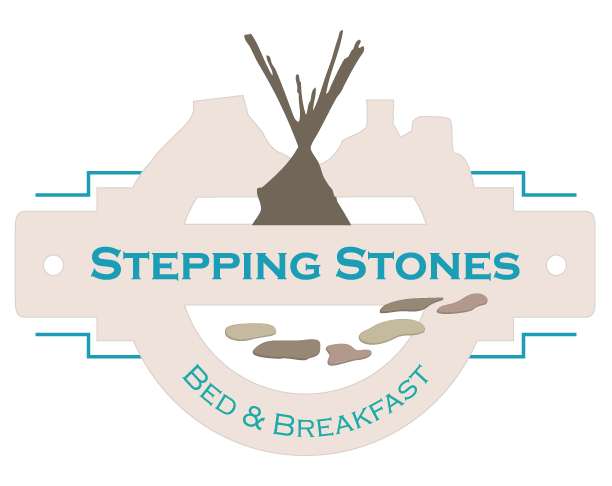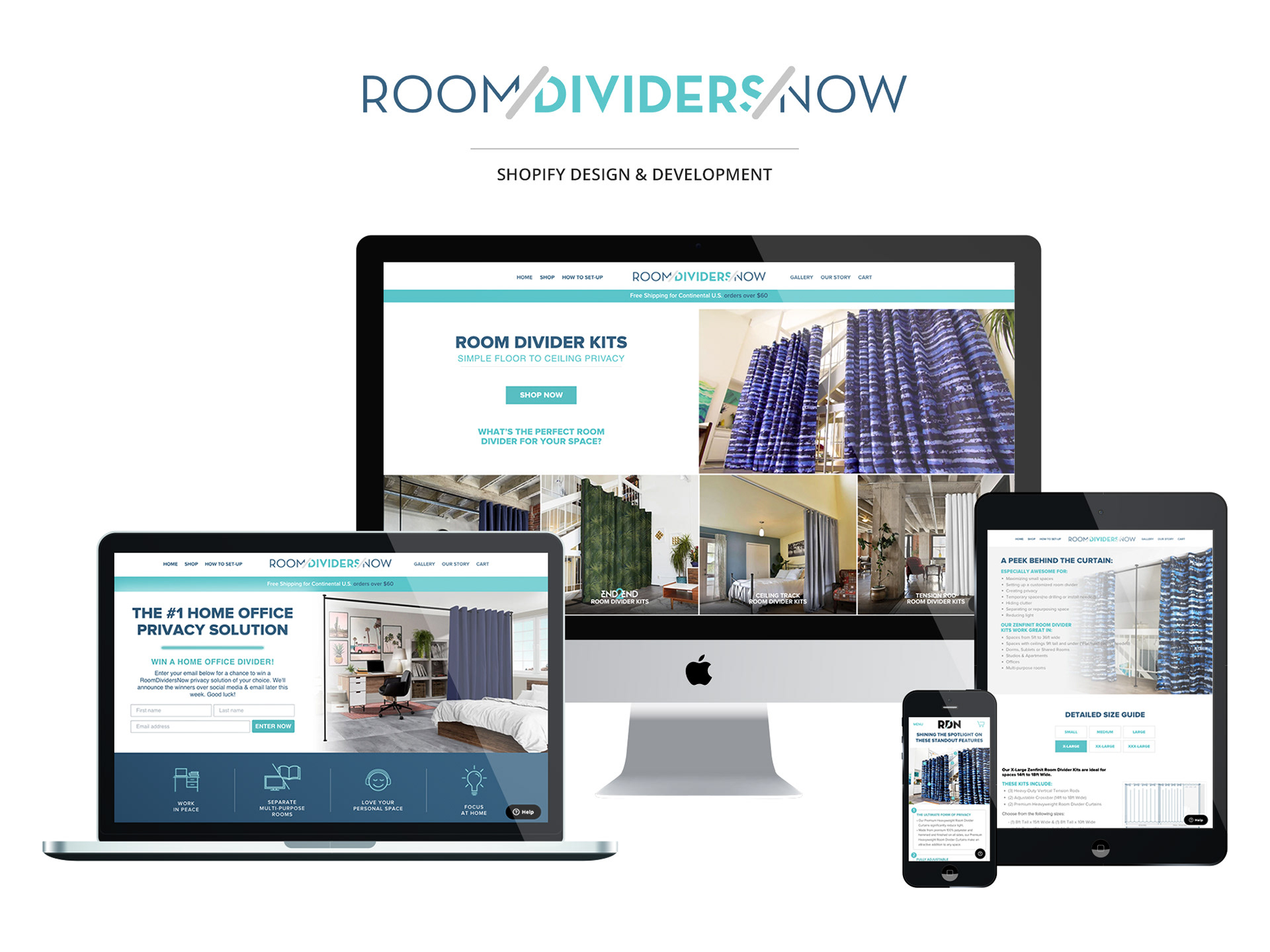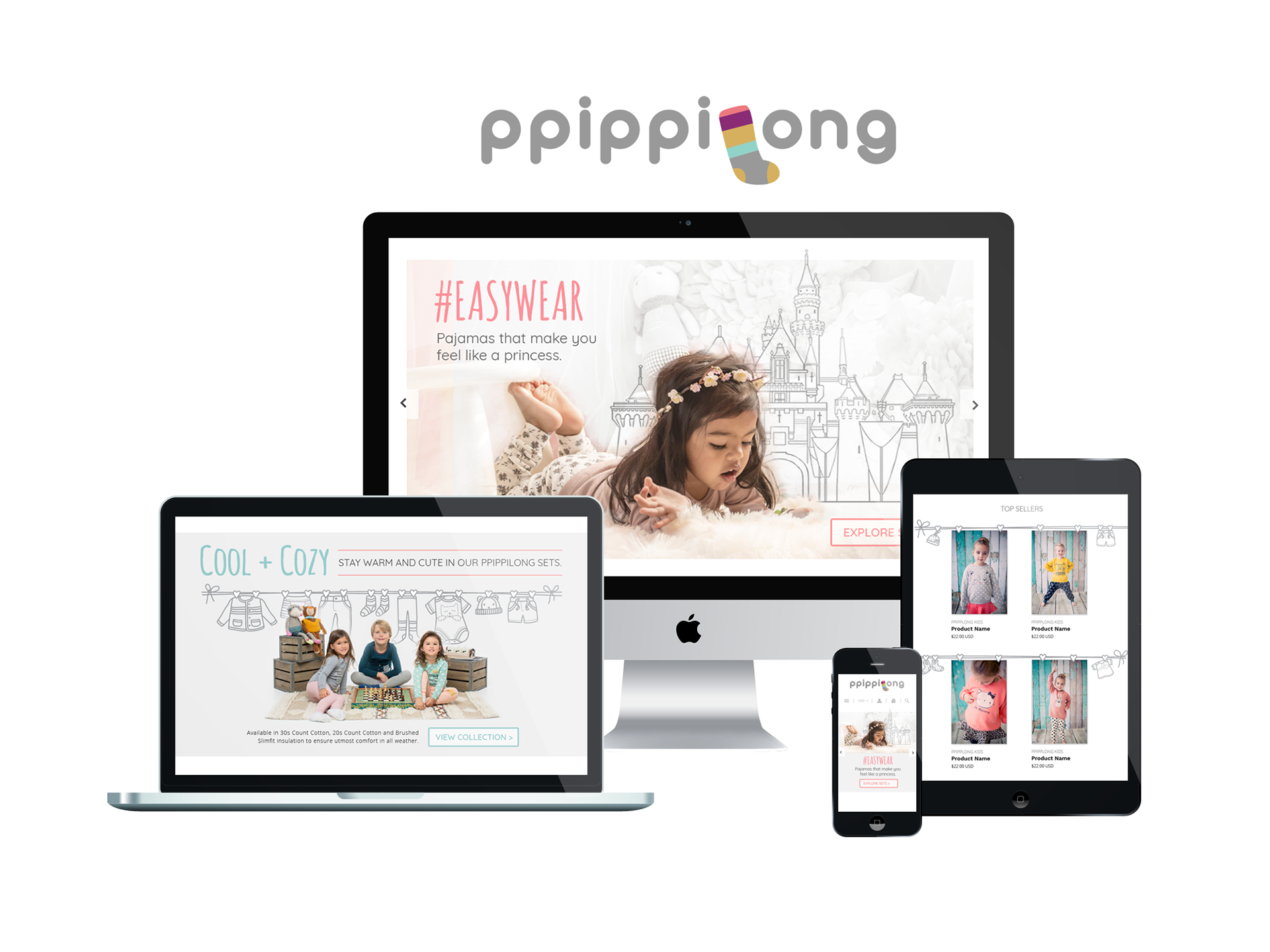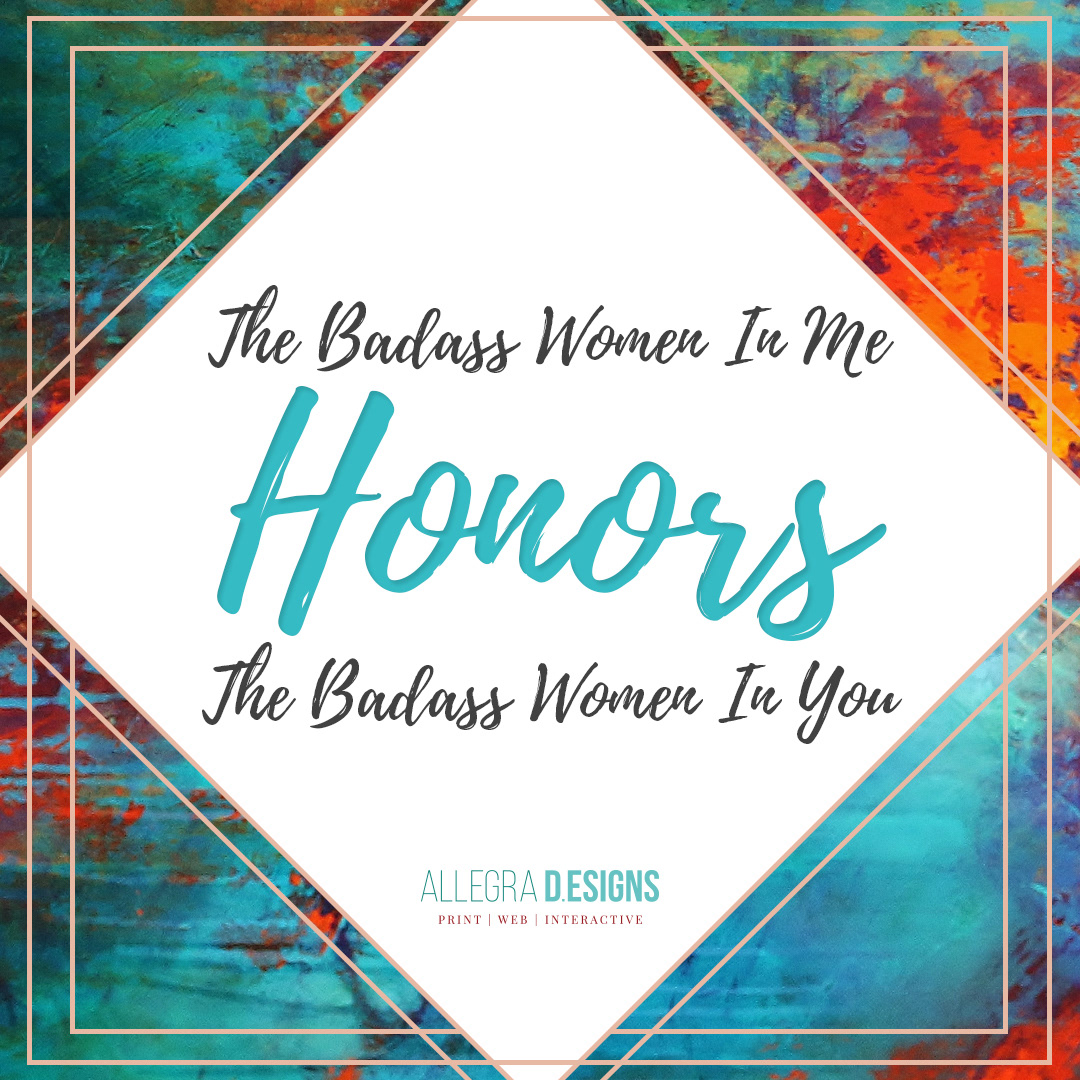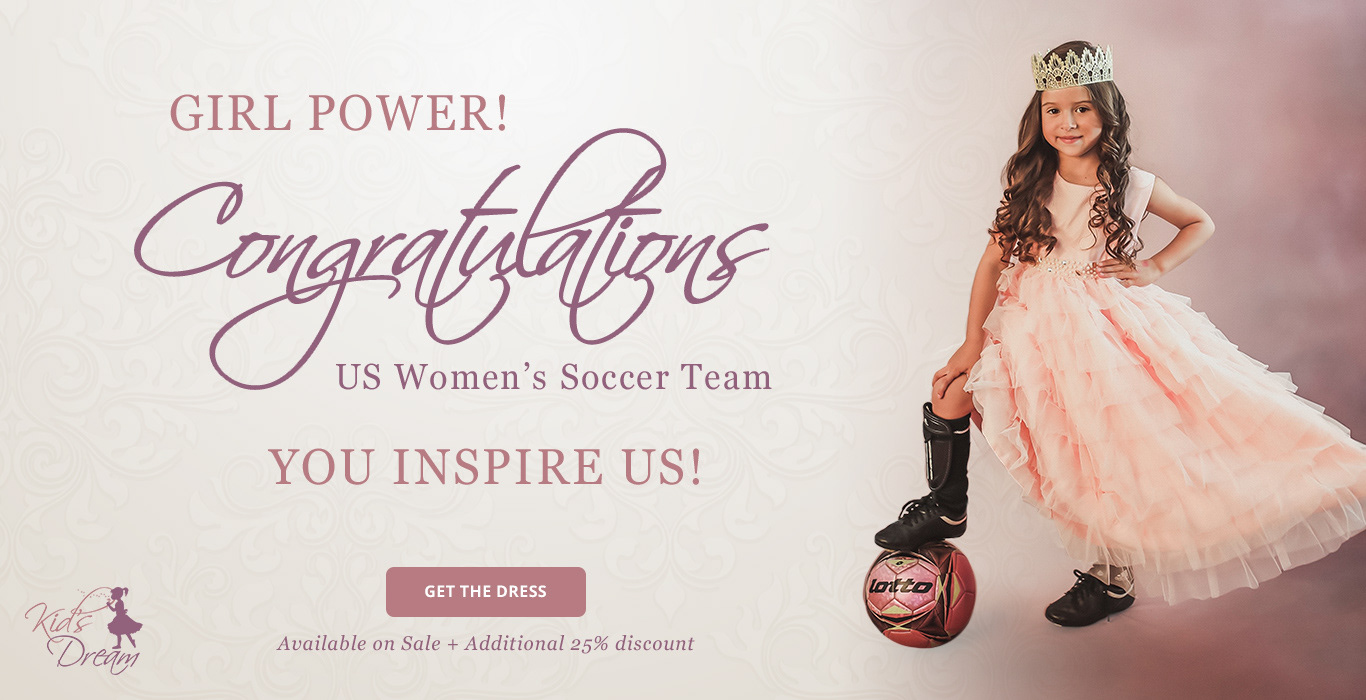 Don't Take My Word For It,
hear what my clients have to say...
" Allegra is an incredibly talented professional that we had the pleasure to work with. At first I was hesitant to work remotely with a new designer. However, Allegra was able to clearly communicate with us through multiple phone calls, online conferences, and consistent email threads. Allegra is responsive, an incredible designer, and always executes the project to perfection. She listens to our needs, provides multiple concepts, and creates high quality results. Allegra helped my company rebrand within a short turnaround and created content that we are very happy with! Every time my company has a need, we always come back to Allegra Designs. "
—
Lavanya Jawaharlal  |  Co-Founder & President

______________________
Ready To Elevate Your Business?
Hire Allegra as your Personal Design Assistant today
______________________

15% Off Shopify Store Assistance
So you set up your Shopify storefront in a hurry... and now you want to make it shine. Let Allegra Designs help you make your online store stand out among the competition. For a limited time, get a FREE consultation and 15% Off Shopify storefront assistance, for new clients only.
---
Allegra Designs is a member of Shopify Partners