Looking For More Than Just A Designer?
Allegra Designs Has Your Back
COVID-19 Shopify Store Assistance Program
In an effort to ease the pain of this unexpected shift to online, Allegra Designs is giving any Brick-and-Mortar store, that is new to Shopify, 30% OFF their final invoice. Additionally Allegra Designs will be donating 10%, of any new shopify store purchased, to efforts that help ease the impact of the COVID-19 pandemic in Colorado, the United States, and around the world. 
Of Every New Shopify Store Purchased
To COVID-19 Efforts
​​​​​​​
---

Peek Inside My Portfolio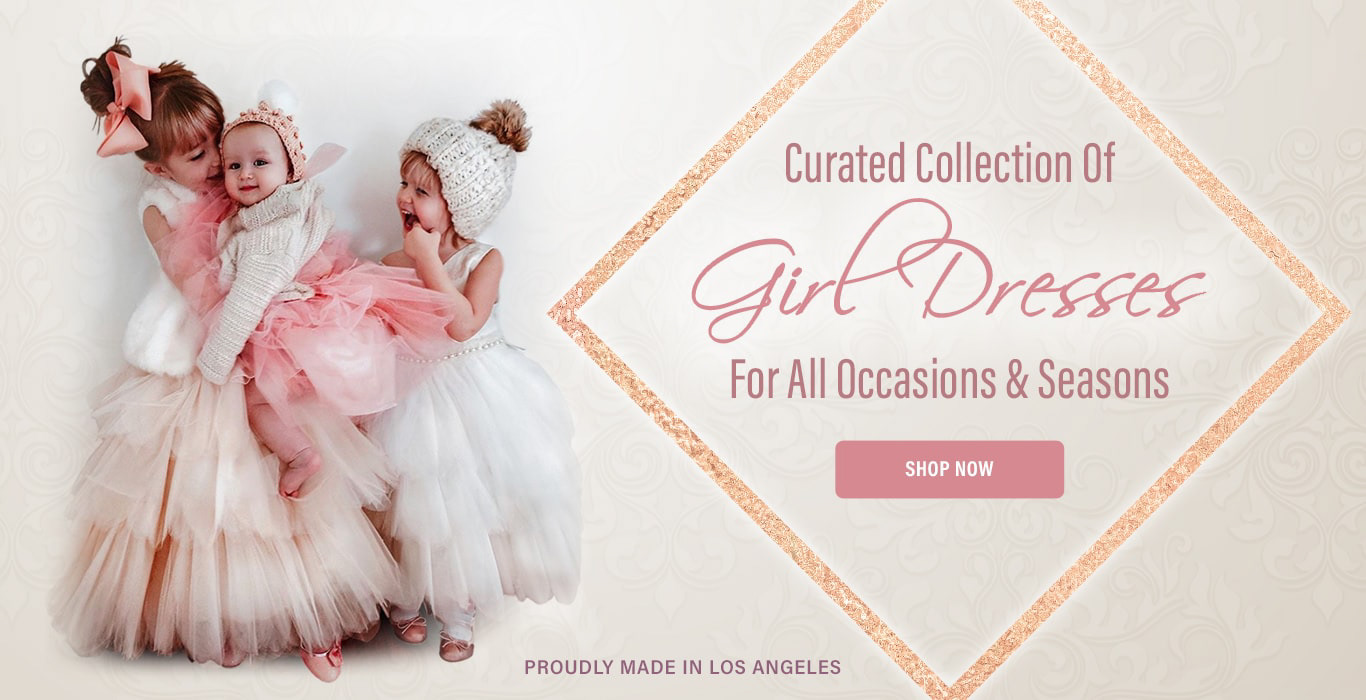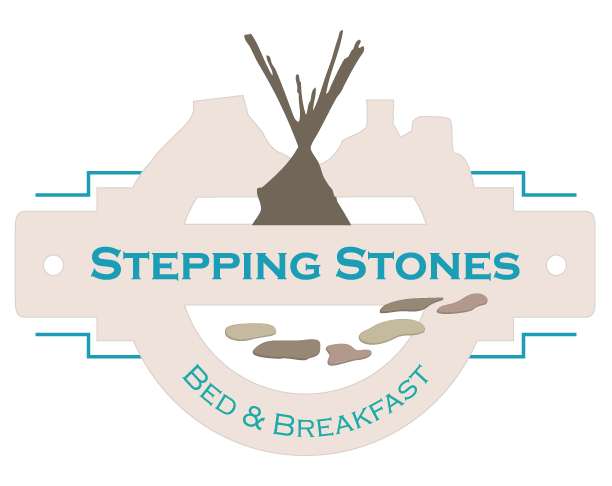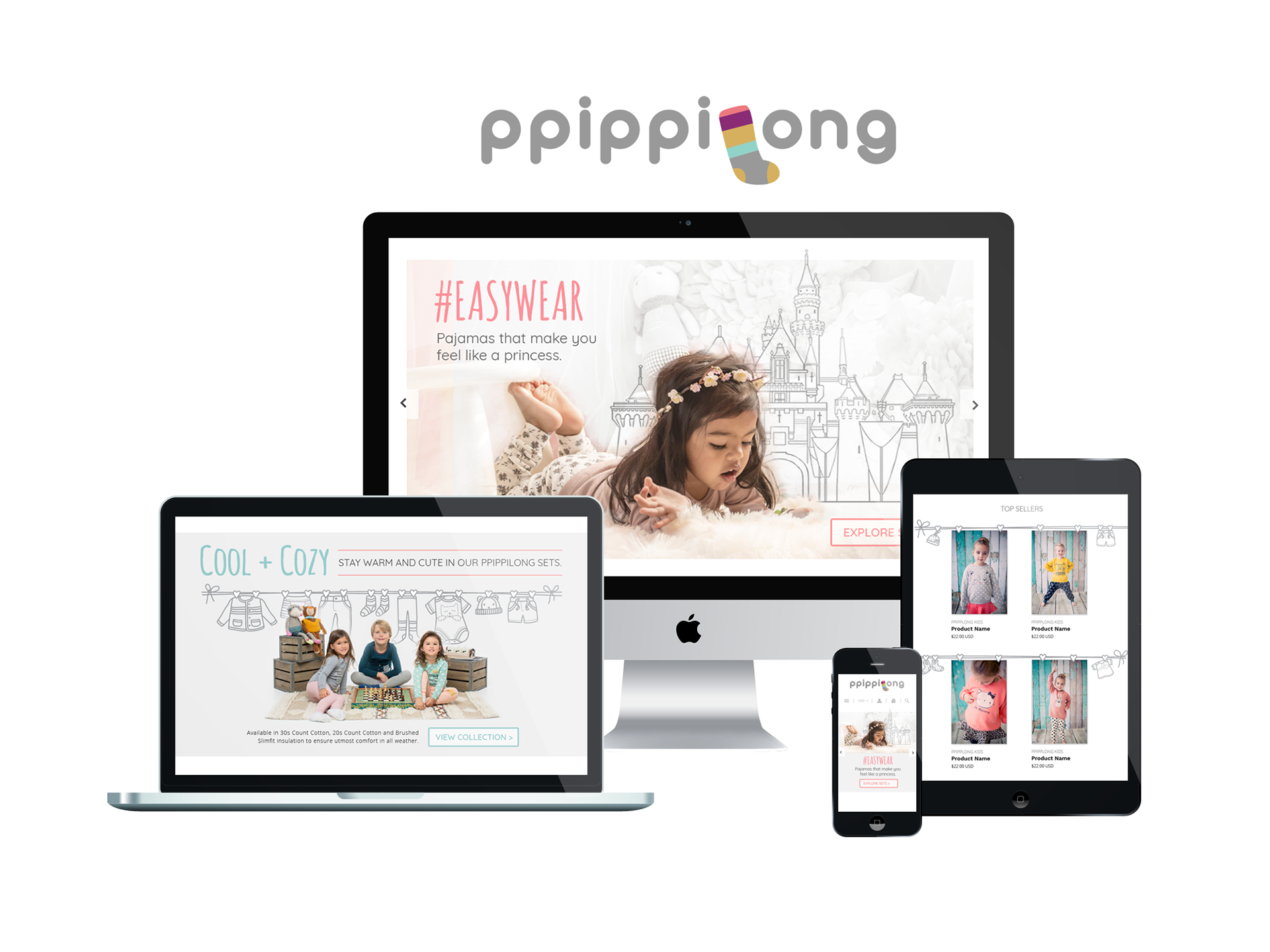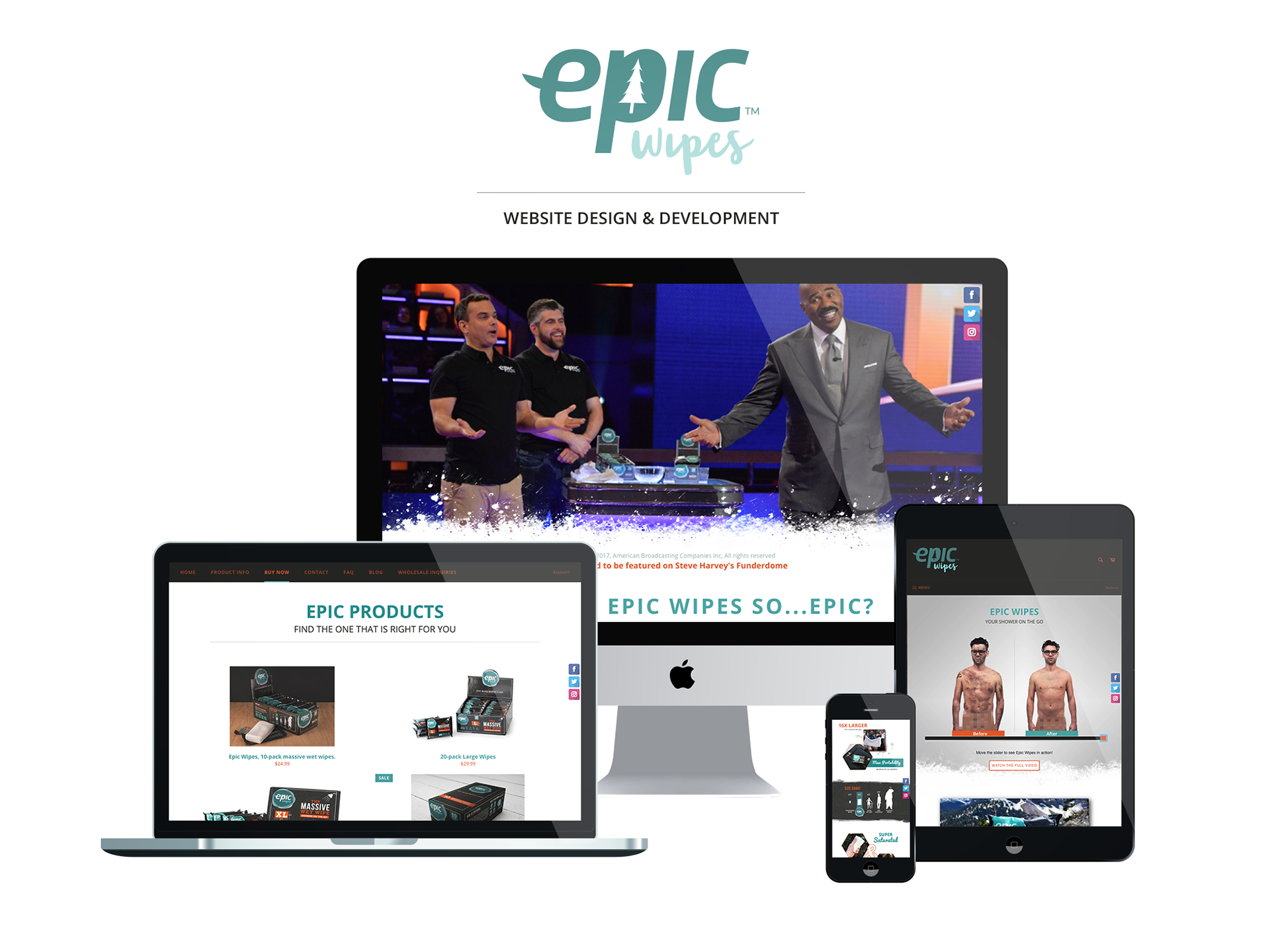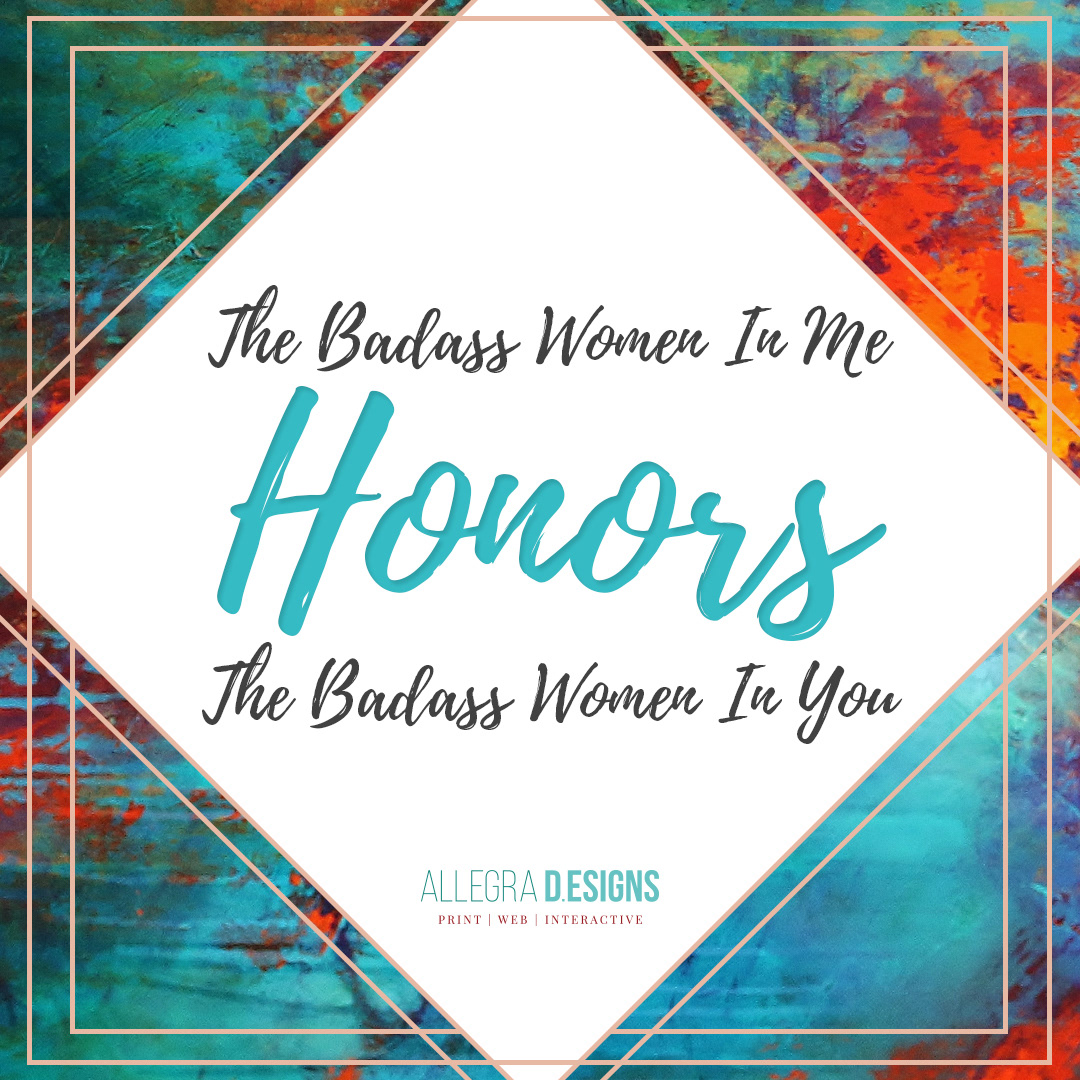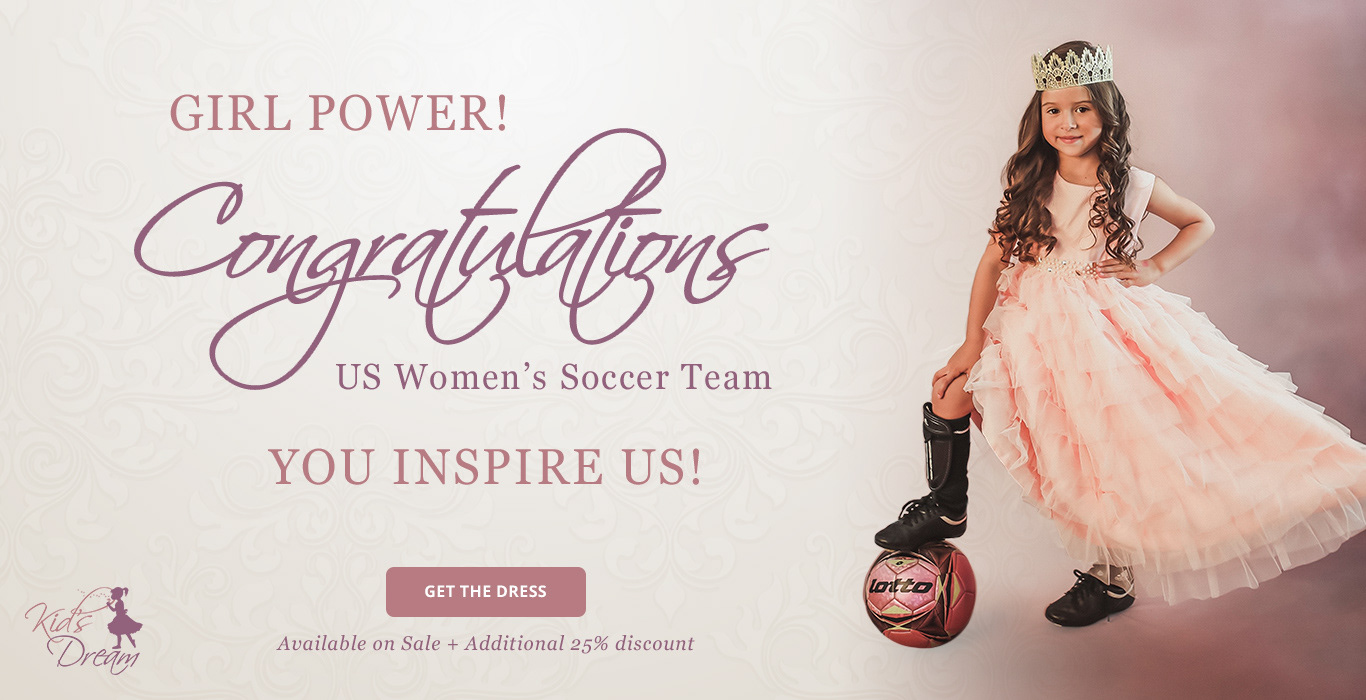 ---
Don't Take My Word For It...
Hear What My Clients Have To Say
" Allegra is an incredibly talented professional that we had the pleasure to work with. At first I was hesitant to work remotely with a new designer. However, Allegra was able to clearly communicate with us through multiple phone calls, online conferences, and consistent email threads. Allegra is responsive, an incredible designer, and always executes the project to perfection. She listens to our needs, provides multiple concepts, and creates high quality results. Allegra helped my company rebrand within a short turnaround and created content that we are very happy with! Every time my company has a need, we always come back to Allegra Designs. "
—
Lavanya Jawaharlal  | Co-Founder & President

---
Ready To Elevate Your Business?
Hire Allegra As Your Personal Design Assistant Today
---
Allegra Designs is a member of Shopify Partners