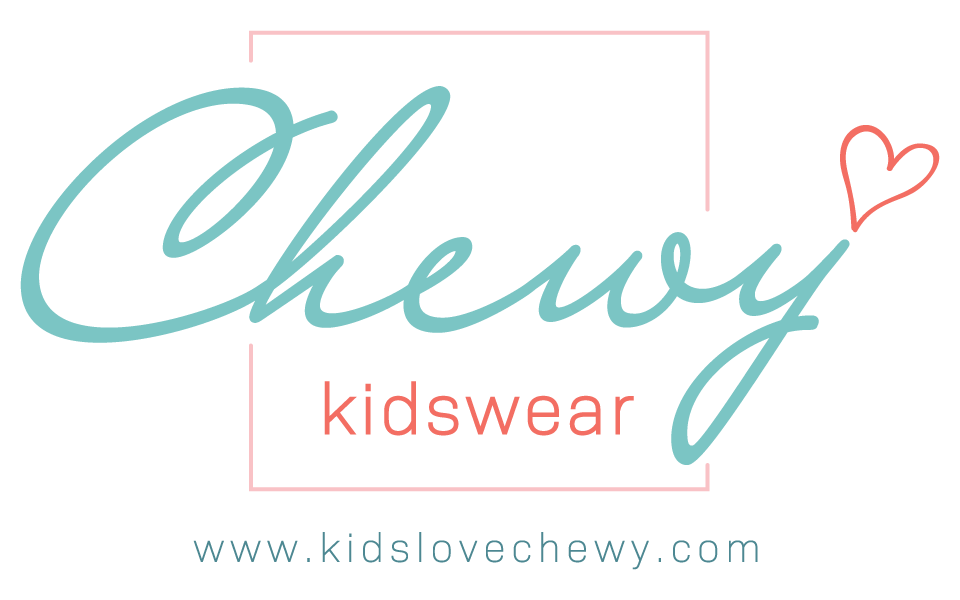 Chewy Kidswear Logo Design
Chewy Kidswear is the sister company of Kid's Dream, a special occasion girls dress company founded in 2001. Kid's Dream is a highly reputable brand in the US and has authorized retailers in over 30 countries around the world. Chewy is inspired by its President and head designer Chewy Jang and offers a collection of fun, whimsical, and casual wear for girls.  
I designed the Chewy logo so that the brand name, written in the playful cursive font Jelytta, breaks the boundaries of the parent container, relating to how the Chewy brand thinks outside the box when it comes to style. The hand drawn heart above the "y" adds a childish vibe, referencing the playful doodles many young girls add to names. 
​​​​​​​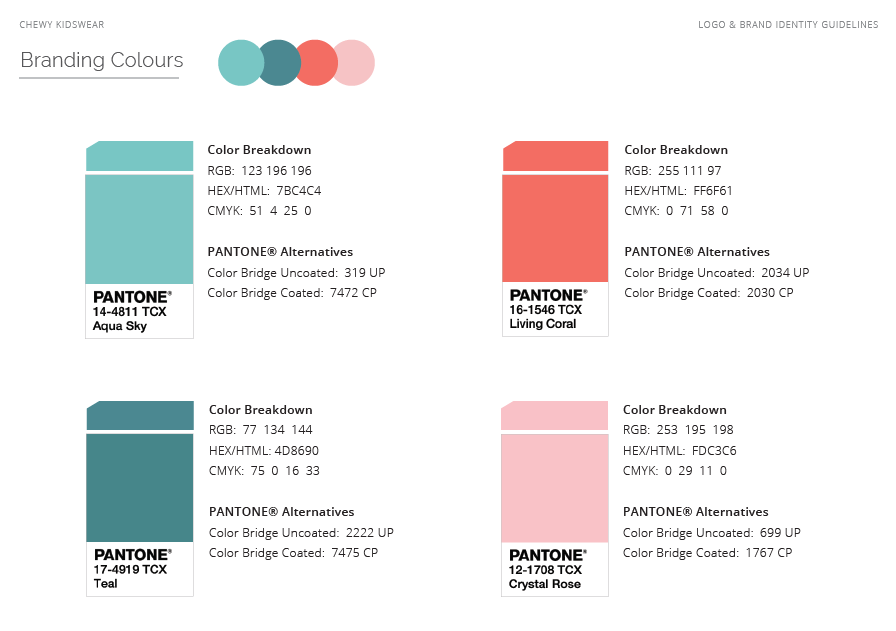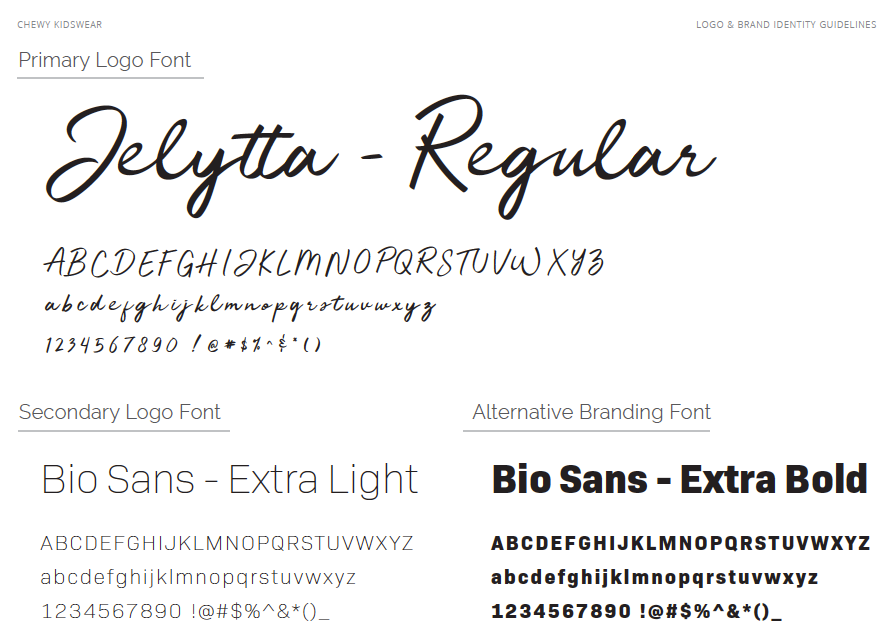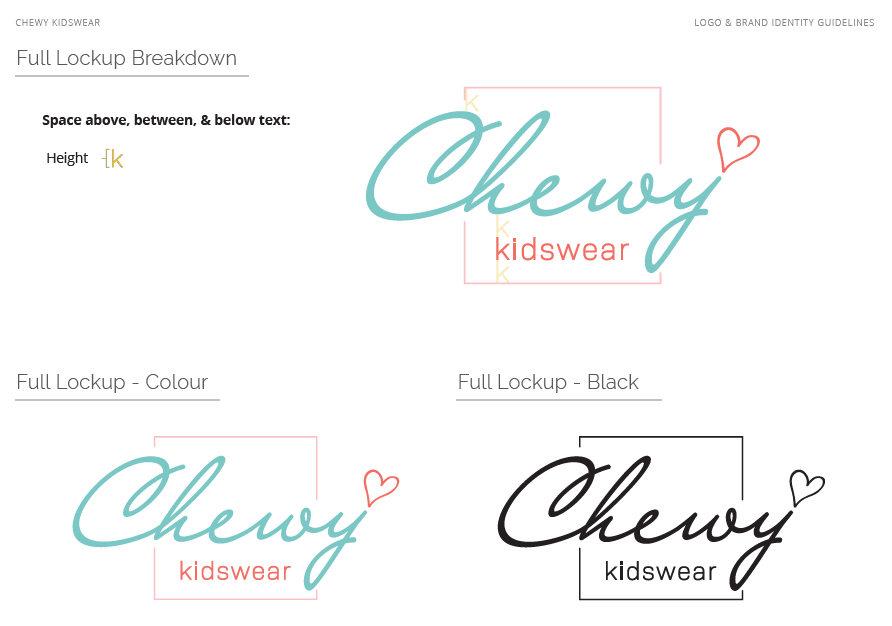 AllegraDesigns also customized Chewy's website to reflect their brand personality in a fun and playful style. Check out the new website design by visiting KidsLoveChewy.com.